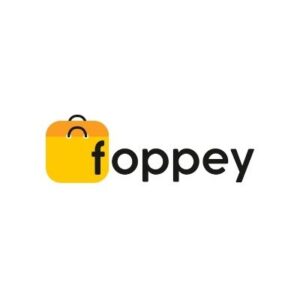 Breve descripción de la empresa
Plataforma B to B centrada en life style, donde proveedores, compradores y agentes realizan operaciones internacionales con agentes en mas de 10 países.
Desarrollo de WordPress en ecommerce  "B to B" con implicaciones: Big Data, Inteligencia artificial, Connectif, conexiones CRM y  Mk digital. Una plataforma que desarrolla negocio uniendo proveedores agentes y clientes a nivel global.
Ubicación