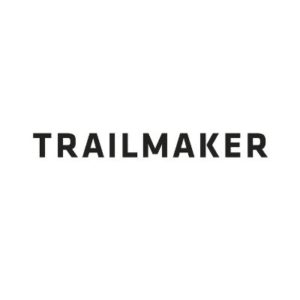 Breve descripción de la empresa
TRAILMAKER is designed for top and executing management. It is an agile concept for managing strategy execution.
TRAILMAKER identifies and removes bottlenecks. TRAILMAKER ensures fast execution and brings transparency to execution capability.
TRAILMAKER speeds up adaptation and execution in individual strategic projects. It produces continuous information of execution and organization's capability to execute.
Trailmaker's customers are leading corporations and private equity companies.
Ubicación