¿Qué hace que una startup tenga potencial para que inversores y entidades financieras apuesten por ella? Esta es una de las cuestiones que en las trabaja el scouting de startups y las empresas que se dedican al sector. Según Nestholma, compañía instalada en Distrito Digital Comunitat Valenciana especializada en la colaboración entre startups y entidadades financieras, existen muchas similitudes en la búsqueda de talento y el startup scouting.
La compañía gestiona la organización del Virtual Bootcamp Blockchain & Fintech Accelerator Alicante, que reunirá el próximo 12 de junio a 20 de ls startups más innovadores del sector Fintech con 5 de las principales instituciones financieras europeas.
Para este evento, Nestholma ha analizado más de 3.000 empresas tecnológicas de 62 países, de las que ha contactado con más de 1.500 para una preselección. A la fase final del Bootcamp llegan 20 startups de 12 países de todo el mundo.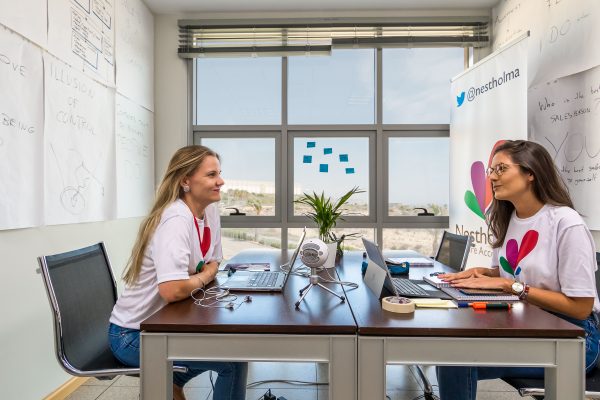 "Both in recruitment and in startup scouting, it all starts from understanding the business needs. What solutions are the financial institutions looking for right now? What strategy is behind those needs and why is that important for them? And the question everyone is asking today – how will the world look different after Covid-19 pandemic?" -Nestholma-
En este post, Nestholma analiza los factores principales del scouting de startups y cómo identificar las que más potencial tienen. Y si quieres conocer a las startups seleccionadas en el Distrito Digital Virtual Bootcamp Blockchain & Fintech Accelerator Alicante, el próximo 12 de junio de 9 a 12:30 horas en formato online, inscríbete de forma gratuita en este enlace.